Breaking
By SANTI PARRA '20
February 10th, 2018
---
PYONGYANG - Three-year winner of North Korea's "Person of the Year," Kim Jong-un, opened the Kim Jong-un School of Peace and Tolerance.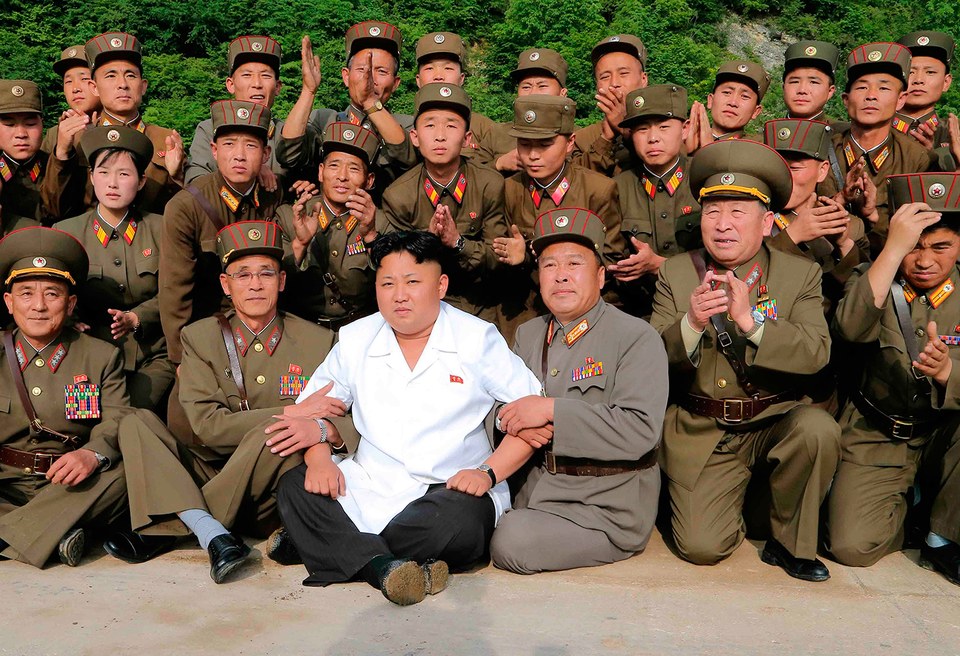 ---
The Presidency
By MADELEINE REINHARD '19
February 12th, 2017
WASHINGTON D.C. - White House correspondents say U.S. President Donald Trump is looking to the Great Wall of China for architectural cues in constructing a similar one on the US-Mexico border.
By THE EDITORIAL BOARD
February 12th, 2017
WASHINGTON D.C. - President Trump's recent Supreme Court nominee has stirred considerable attention in Congress.
Born at 2500°C, Domino's Large (14") Hand Tossed Pizza's will face stiff opposition before rising to the Supreme Court, especially after repeated Republican efforts to block the confirmation of his Democratic counterpart, Papa John's Pepperoni (Original) Medium Pizza.
By THE EDITORIAL BOARD
November 12th, 2016
WASHINGTON D.C. - Great Leader Trump has won the 2020 US Presidential election in a decisive victory against whatever filthy communist who ran against him.
As America prepares itself for four more years of the Great Leader's brilliance, Lawrenceville Out Loud has gathered some of Great Leader's most pivotal moments of his first term.