VP of Honor declares that stealing precious jewels not a Major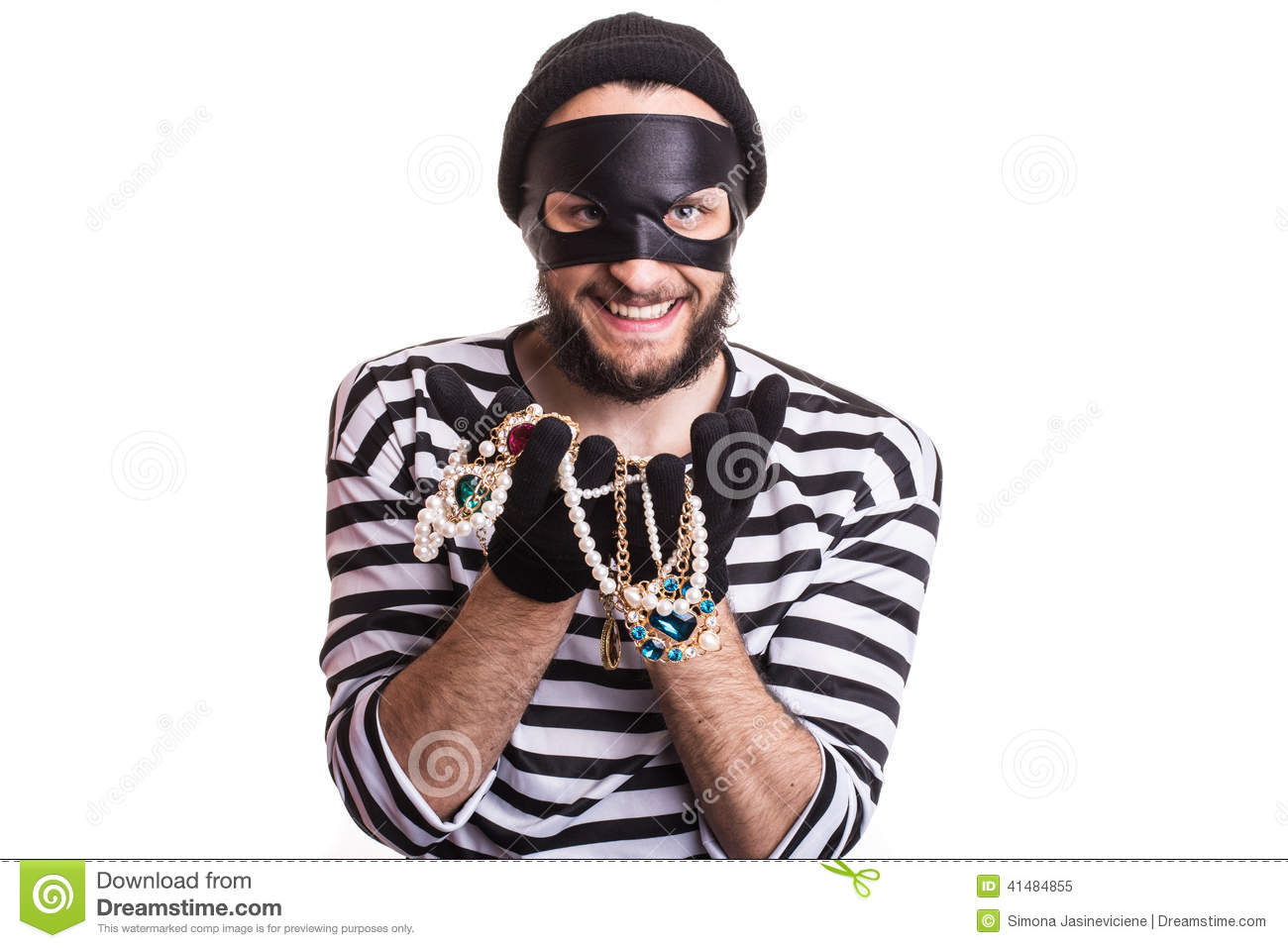 JOHANNESBURG - Museums and Russian princesses gasped in fear and shock, as VP of Honor and Discipline Nicole Lim '18 clarified that "jeweling" is not a major.
Jeweling, the extraction of precious ores and minerals underground, became a controversial disciplinary issue last year. The announcement came after the updated Student Handbook left the punishment for jeweling vague.
Lim announced other clarifications regarding the usage of other tobacco and drug products, but the unrelated announcements were mostly lost in the sea of evil cackles and muffled laughter from audience members wearing ski masks.
When asked why jeweling did not fall under Major School Rule 1, outlawing theft of any variety, Lim declined to comment.
The implications of this change on students and the trove of gems stored in Woods Memorial Hall basement has yet to be seen.
---
Theodore Atwood '18 contributed reporting.