Student makes scientific history in BioBlitz: new species to be named 'elephants'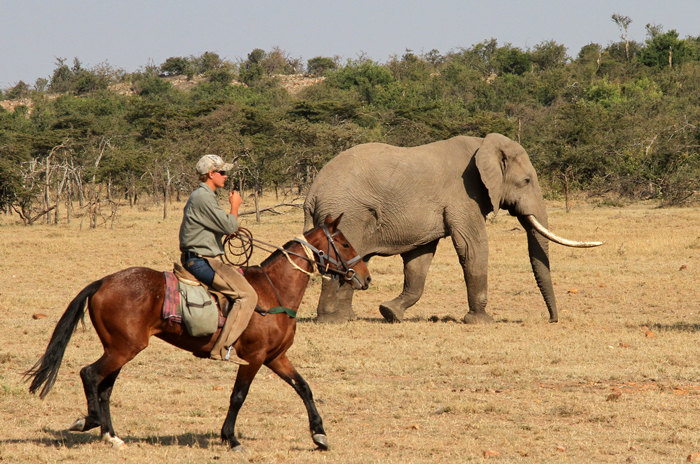 LAWRENCEVILLE - An unnamed Lawrenceville student has discovered the "elephant" in a recent Bioblitz upload.
Renowned Indonesian scientists from the University of Renowned Indonesian Scientists identified the species as being unidentifiable. The elephant was a difficult species to decipher given its unique "walls and spear-like traits."
The investigation became increasingly complex as the elephant shared "DNA commonly found in snakes and trees," suggesting a common ancestor for the three species. Despite the efforts of the research team, they were forced to generate new methods of studying the elephant.
Scientists were initially deceived by the elephant's appearance, confusing it for an obese horse on several occasions.
After requesting that the elephant balance itself on fragile balls proved ineffective, they tried relocating the elephant to an indoor environment. Once the scientists put the elephant in a room, the biological nature of the species quickly became clear, and was reported back to Lawrenceville and the greater scientific community.
"The discovery [of the elephant] was not only a feat of science, but a feat of mankind," said head researcher Head Researcher.
All the scientists involved in this monumental task were unfortunately blind.
To commemorate this historic event, Lawrenceville has funded an "Elephant Awareness Club" under an oath to print its logo on every organism.
---