Donus '18 awarded the Arthur O. Diddilychuff History Department Prize for Winging It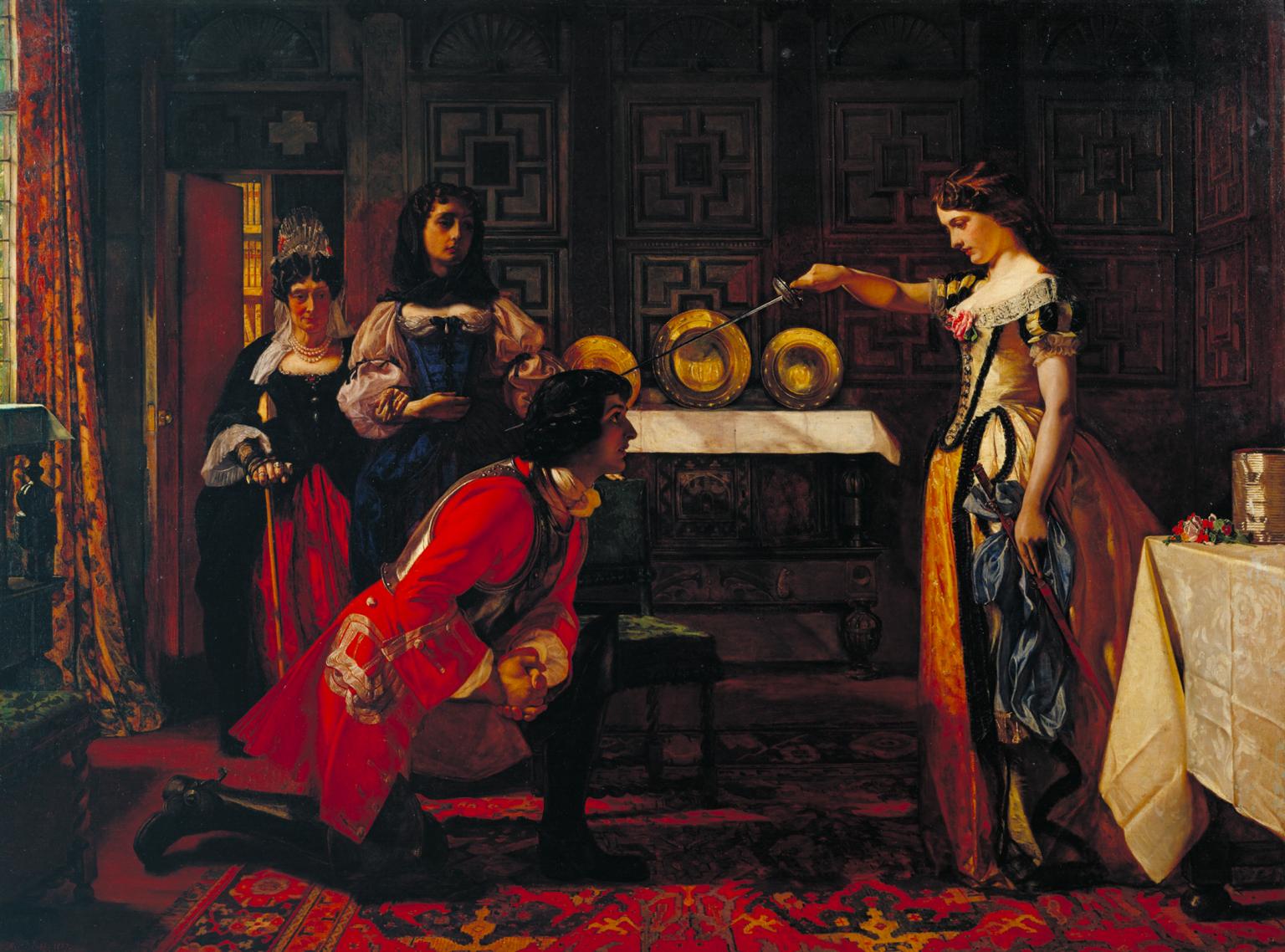 LAWRENCEVILLE - IVth Form student Duncant Donus '18 is this year's recipient of the the Arthur O. Diddilychuff History Department Prize for Winging It, annually given to the IVth Former who best "retains composure and enunciation in the face of an overwhelming lack of preparation."
Analysts predicted slim chances of evading the suspicion of History Master Chris P. Kareem. Lawrenceville administration similarly anticipated unfavorable outcomes for the student.
However, to the surprise of her classmates, Donus '18 presented exceptionally strong arguments agreeing with her classmates, maintaining eye contact with her teacher.
"When the teacher wanted someone to start the discussion, I just leaned back really far and didn't make eye contact. If you can't see them, they can't see you." Donus '18 says of her strategy around the table.
"I would say the hardest part about the discussion was actually participating, but because it was graded, I knew I had to do something. What you got to do is restate a point someone else had. If they said it, it's probably somewhat relevant, and if you just switch around some words, it's yours. Voila! You talked!"
Donus encourages others to pursue her experiences in History. Donus plans to expand her activities by not completing the summer reading for English class next year, an unprecedented feat.
---