Lawrenceville 20/20 plan to convert Circle into trash can fails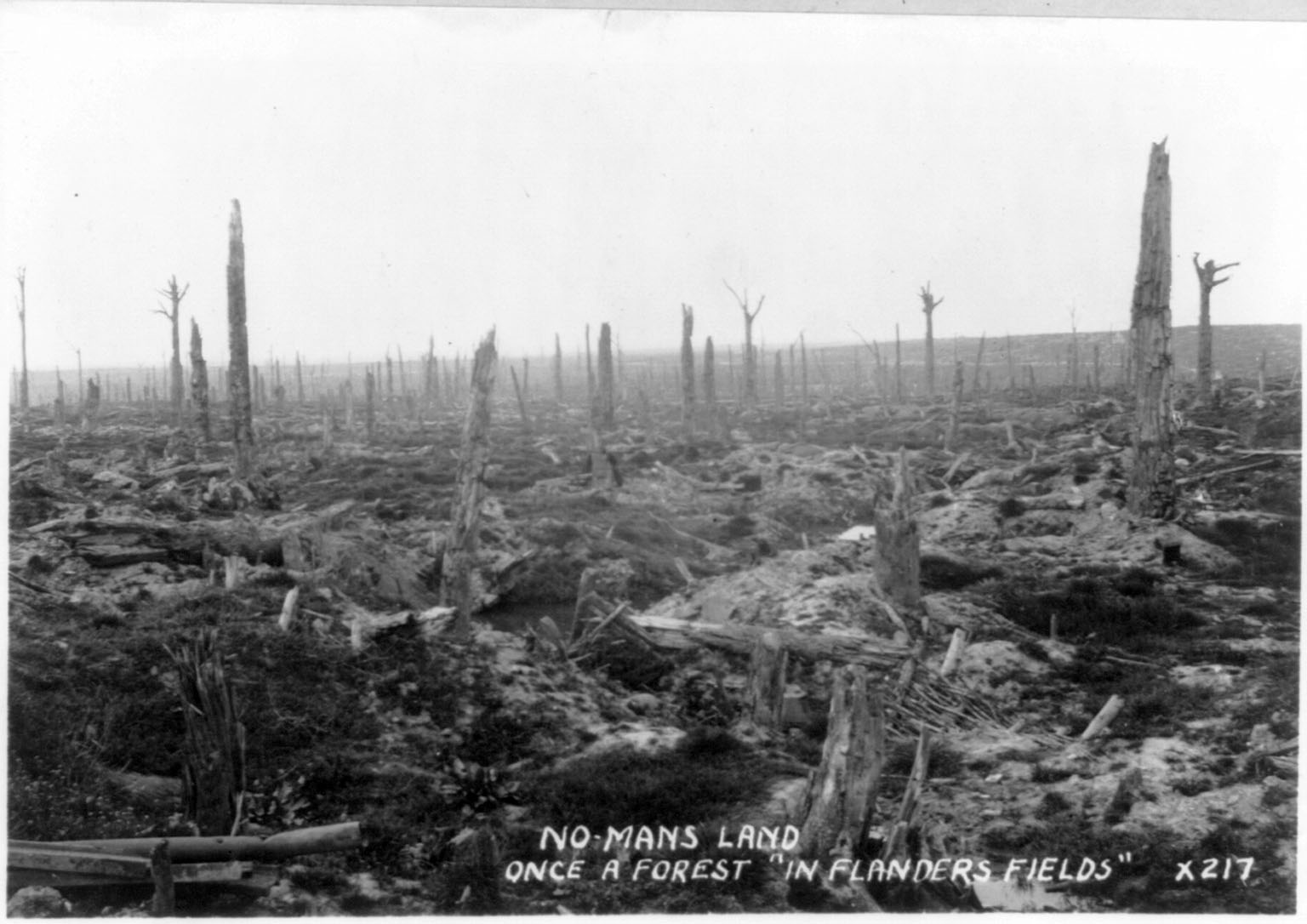 LAWRENCEVILLE - In an effort to curb littering, the School significantly increased the number of trash and recycling bins in academic buildings and designated the Circle as a trash can.
Food and other compost waste would be disposed of in front of Hamill House and Kennedy House, with recycled items and plastic wrappers being in front of Dickinson and Woodhull.
The program was widely celebrated, with Goldfish packets already being reported in the Circle by students within twenty minutes of the program's announcement.
However, outrage and rioting developed when a sheet of paper was placed in front of Kennedy House, which was designated as a compost zone.
By Tuesday, the promising strategy formally ended after students complained of not being able to freely dispose of recyclable trash anywhere within the Circle, as was possible previously.
"We already have too much too worry about," Ducant Donus '18 protested.
"College, athletics, homework, clubs, you name it. This school squeezes every drop of youth from us. Something has to change." The petition to end the new littering policy gained 500 signatures in the first hour, and it quickly became trending.
---
The Goldfish wrapper is yet to be picked up.