Kim Jong-un opens Kim Jong-un School of Peace and Tolerance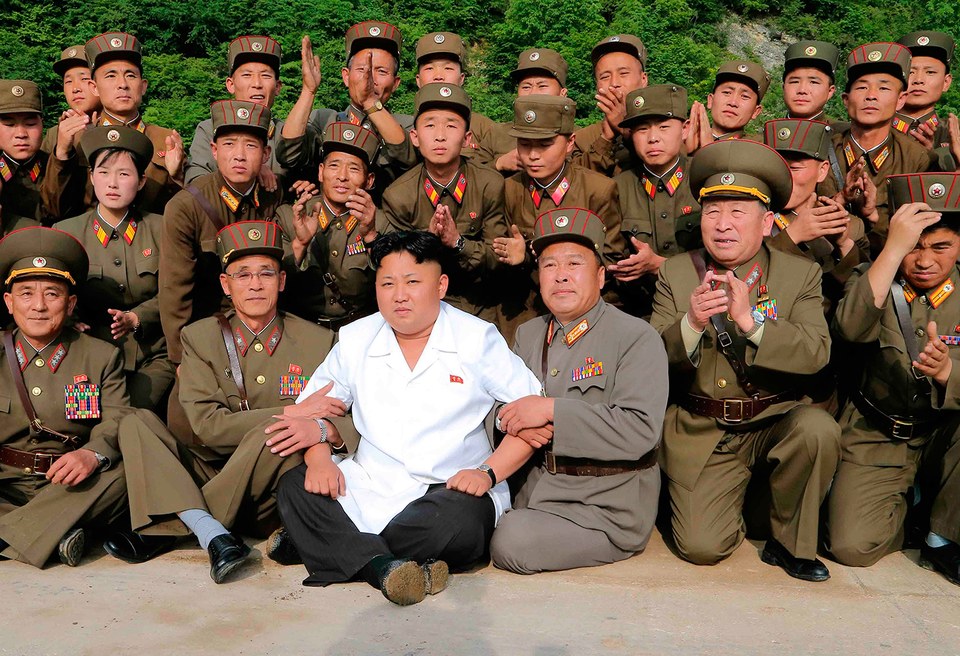 PYONGYANG - Three-year winner of North Korea's "Person of the Year," Kim Jong-un, opened the Kim Jong-un School of Peace and Tolerance. The school is the first four-walled kind to open in the region, and one thousand students have already been pre-enrolled.
The school boasts an interdisciplinary educational experience and offers over 70 AP-level courses for the students such as "How To Watch a Minefield," "Calculus-Based ICBMs", and "How to Strike Fear Into the Hearts of Dotard Americans," a class that offers dual credit in social sciences and Out-of-Date English. In addition, the school provides many extracurricular opportunities such as internships at Gravel and Rocks and Co. and Working in Fields ©.
The school accepts children of any nationality, race, sexuality, and gender, and everyone's treated equally unless your child is not North Korean, straight, and male. In that case, the student must apply as a boarder. While some may question this policy, the obvious reasoning is to ensure the students work in labor camps receive the optimal education while away from home.
How has the public responded?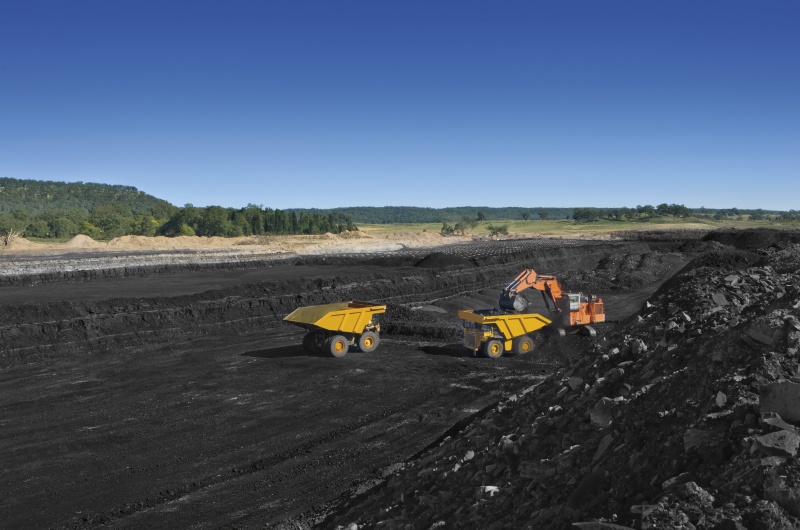 The Kim Jong-un School of Peace and Tolerance has already been unanimously voted the best school in North Korea. Initially scheduled to open next year, Kim Jong-Un's unexpected landslide victory in the democratic re-elections of the People's Republic of North Korea proved to be just the catalyst North Korea's Department of Education needed to open the school.
Tuition currently costs an entire family's lifetime savings, any remaining hope of defecting to South Korea, and ever seeing their children again. However, prices are expected to increase due to its rising popularity.
Donald Trump, the president of the United States of America, claims the school is "full of bad hombres," and its success was "fake news." Aside from Trump's first correct assessment of the situation in North Korea, other reputable leaders such as Bashar al-Assad and Vladimir Putin have heaped praise onto the school, calling it "a major advancement in North Korean education," and "teaching the most about real world matters."
Xi Jinping declined to comment, muttering about Kim being "disobedient, ungrateful, terrible child-"
More to come as the school year begins.
---
Santi Parra '20 contributed reporting.